Dust Curtain Cabinets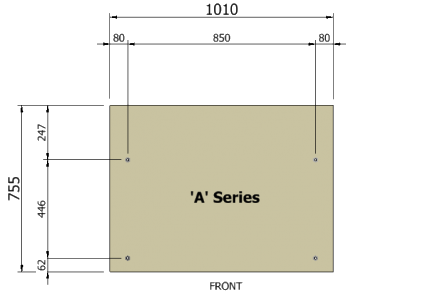 Medium sized parts can now be protected from dust using the BAC Dust Curtain Cabinets. A PVC dust curtain is fitted in front of the shelves, shielding the contents from any build-up of dust. The curtain is made up of PVC strips, making access to any part of the cabinet quick and easy.
The industrial warehouse storage industry is now exploring contamination control solutions to prevent costly cleaning of parts exposed to the build-up of dust. BAC Dust Curtain Cabinets are recognised as the simplest solution to this problem as access is easy, the curtain completely covers all contents within the cabinet, and the transparent curtains make part identification fast.
Dust Curtain Cabinets are available in heights of 1200mm, 1500mm, 2100mm and 2400mm.