BAC Display Modules "DCA" Series
BAC Display Drawers unite secure storage for precious artifacts, and showcase display of your prized collection, into a single unit. In a BAC Display Drawer Cabinet, you can store a large collection on a small footprint, while still allowing access and viewing to each item to your visitors by merely pulling open a drawer.
The BAC Display Drawer is fitted with a clear acrylic sheet that completely seals the top of the drawer, but allows perfect viewing of the drawer's contents. The shields are fitted with a lock so that they can't be opened without a key.

All BAC Display Drawers are fitted with industrial-strength precision bearings for smooth operation, and cabinets are fitted with a central locking system so that all drawers can be instantly secured with the turn of a key. Having BAC Display Drawers is just like viewing multiple showcases without even having to move from your position.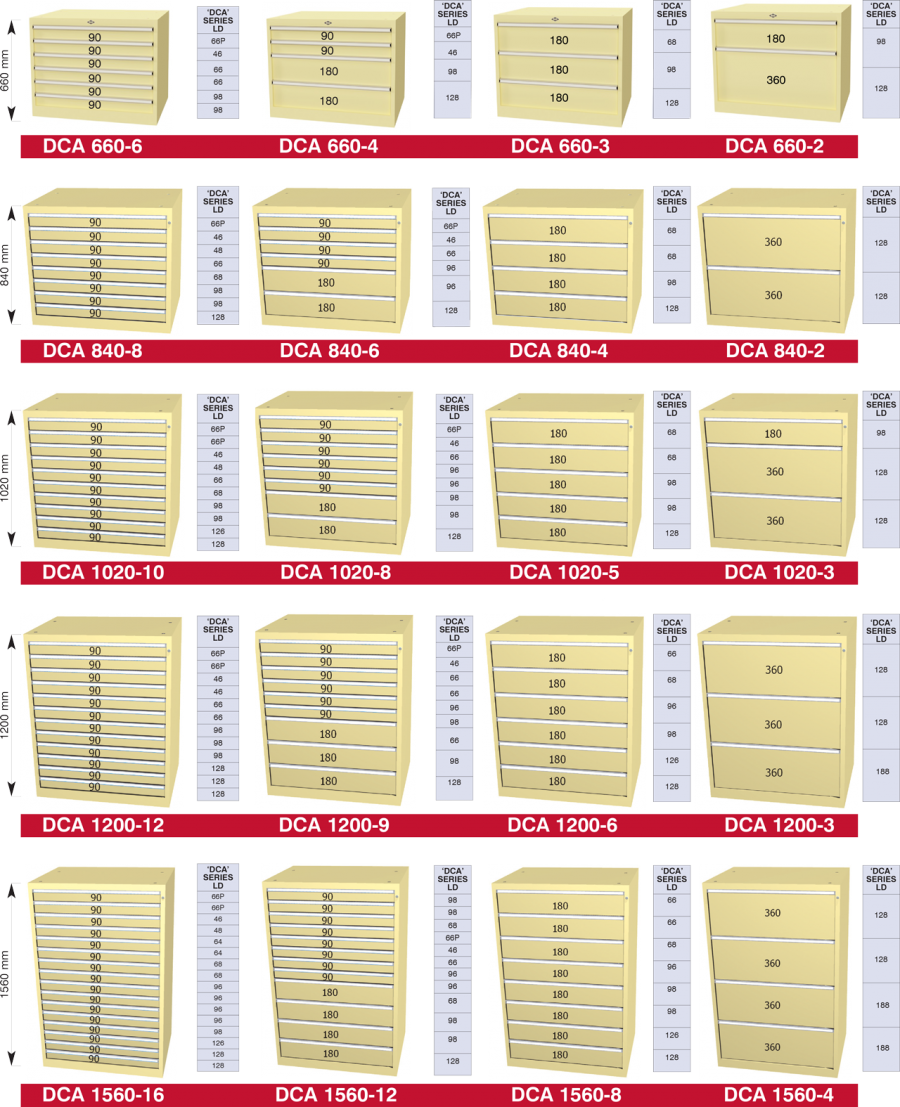 (available for optional 60, 180, 360 drawers)